About us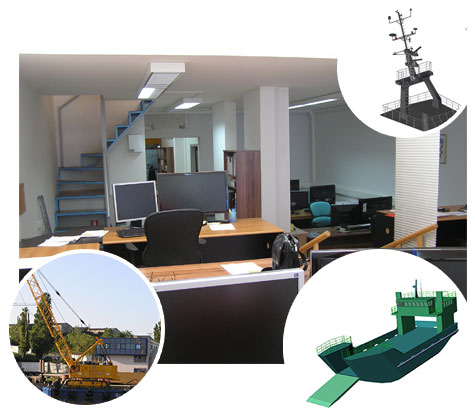 Company profile
ARMANIJA Ltd. is engineering and Design Company established 2004. It is located in Split, Croatia. Our main focus is on design and engineering for the shipbuilding industry.
We offer services to shipyards, suppliers, and shipping companies. We handle complete projects as well as partial contracts. Our object is to integrate the latest in CAD technology with modern production engineering including its boundary areas. On the market we perform independently or in the cooperation with other design and engineering companies.
People and resources
We have ten employees, all technicians and engineers skilled in wide range of design, drafting and CAD techniques and workstations are equipped with latest hardware technology.
Also the Company has established net and very strong relations with many experts, who have experience with industry standard tools and software.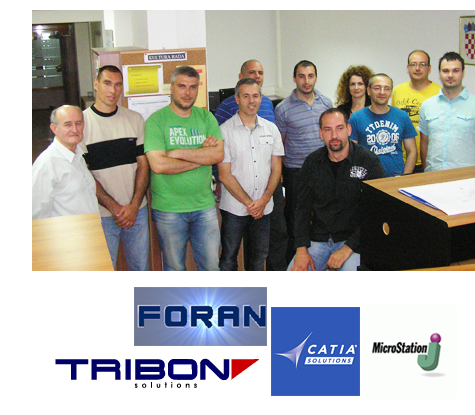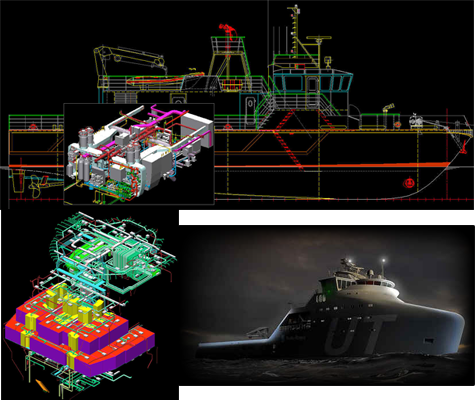 Services
Hull design
Hull workshop drawings with bill of material
Ship's system design and calculation
Machinery workshop drawings with list of material
Ship's systems drawings with list of material
Workshop drawings with list of material for accommodation
Workshop drawings with list of material for cargo space
Workshop drawings for special types of ship
Hull and system surveying